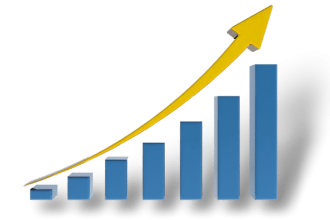 Our goal is to increase our clients' revenue by developing a comprehensive strategic online marketing presence utilizing emerging technologies. Anyone can make a beautiful website, but does it function across all platforms? Can you see it on a mobile device? At IMC, we become your strategic online partner providing you with RESULTS!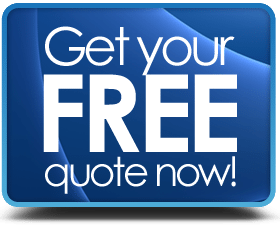 Get Your Personal Image Check
Considering a Makeover? Request a complimentary image consultation today!
Request A Quote
Whether it's a website, a brochure, a public relations campaign or an ad… it needs to be handcrafted by a marketing team consisting of creative professionals, marketing minds, graphic designers and programmers.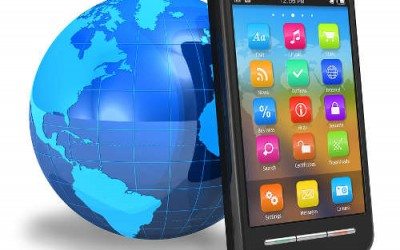 Mobile access to your website and brand everywhere at all times.
Contact Us!
Use our contact form for a free analysis and quote! Thank you for visiting IMC.